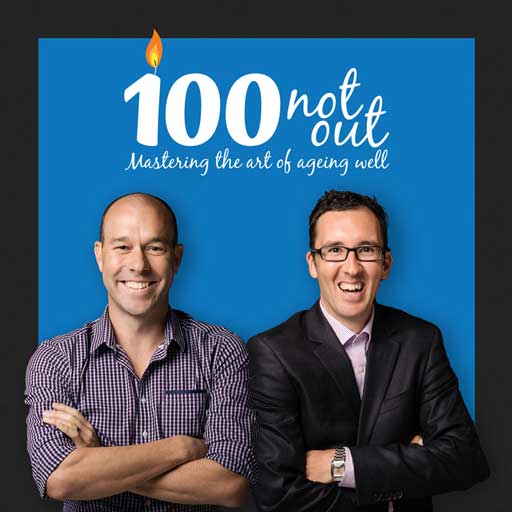 100NO 101: Crohns, Carbs & Cliff Harvey
Episode 101
09, Mar, 2015
21 Minutes
Naturopath, nutritionist, author and speaker Cliff Harvey joins Marcus & Damo ahead of the Thr1ve Symposium. The trio spend a good deal of time discussing Cliff's recovery from Crohn's Disease and his subsequent move into mind-body-spirit medicine. The big takeaway was that while his dietary changes contributed to 80% of his recovery, it was the mental and emotional hurdles Cliff climbed that allowed him to get to where he is today.
Share This Episode
Share this episode with your family and friends.
Dr Damian Kristof and Marcus Pearce interview people that are mastering the art of ageing well. You'll learn the scientific AND anecdotal principles of longevity, so that, with confidence you can make the rest of your life the best of your life.
Recent 100 Not Out Episodes