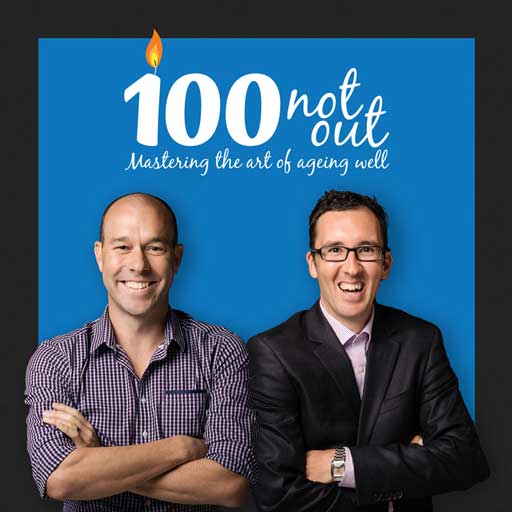 100NO 100: 100 Not Out Turns 100!!
Episode 100
02, Mar, 2015
28 Minutes
Wow! We made it! How did we get here?? The truth is that we wouldn't be here without you – so we pay special homage to the listeners of 100 Not Out who have helped the podcast be as popular as it is. We also make some very special announcements towards the end of the podcast too!
Share This Episode
Share this episode with your family and friends.
Dr Damian Kristof and Marcus Pearce interview people that are mastering the art of ageing well. You'll learn the scientific AND anecdotal principles of longevity, so that, with confidence you can make the rest of your life the best of your life.
Recent 100 Not Out Episodes