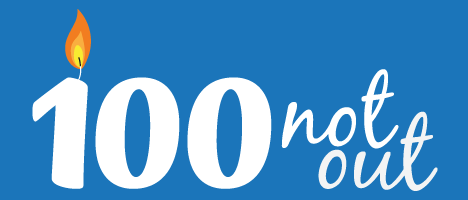 100NO 09: Getting Real about having it all: Megan Dalla-Camina
In today's western world we continue to want more, more and more of EVERYTHING. And as a result many people feel like they don't have much. Corporate executive and mum Megan Dalla-Camina has written a sensational book, "Getting Real About Having it All", that is designed to empower all of us as we grow through each phase of our life.
Share This Episode
Share this episode with your family and friends.
Dr Damian Kristof and Marcus Pearce interview people that are mastering the art of ageing well. You'll learn the scientific AND anecdotal principles of longevity, so that, with confidence you can make the rest of your life the best of your life.
Recent 100 Not Out Episodes