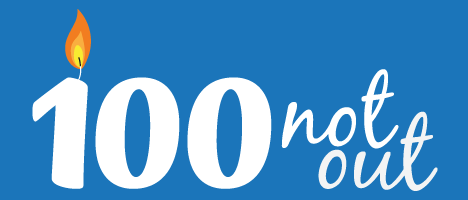 100NO 08: The Flying Doctor: An Interview with Dr Jega
Damo and Marcus shoot across the ocean to Malaysia where we catch up with a man known in his country as The Flying Doctor.
Dr Jega is a Three Time Olympian, national record holder in the 200m and at the 2006 Commonwealth Games was given the title of honorary Medical Advisor.
In 1966 he was crowned the fastest man in Asia winning three gold medals at the Asian Games …
In his 70th year and still going strong Tan Sri Dr Jegathesan joins 100 Not Out!
Share This Episode
Share this episode with your family and friends.
Dr Damian Kristof and Marcus Pearce interview people that are mastering the art of ageing well. You'll learn the scientific AND anecdotal principles of longevity, so that, with confidence you can make the rest of your life the best of your life.
Recent 100 Not Out Episodes