Home
>
Shows
>
100 Not Out
> 100NO 06: David Wolfe: Ageing Well from the world authority on raw food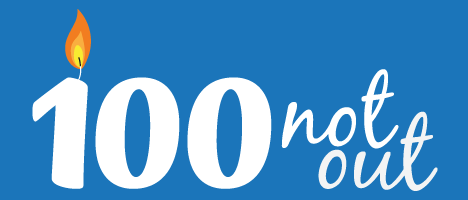 100NO 06: David Wolfe: Ageing Well from the world authority on raw food
A day after picking his own wild goji berries in Arizona and on the verge of coming down under for a month long tour, David Wolfe joins Damian and Marcus to give us his ageing well recipe. We discuss everything from raw chocolate and agave nectar, to the many crises we are faced with today as millions of people continue to age with anything but grace. David offers some ideas on what we can do to improve our lives through nutrition, and most importantly, anyone of us can do it.
Share This Episode
Share this episode with your family and friends.
Dr Damian Kristof and Marcus Pearce interview people that are mastering the art of ageing well. You'll learn the scientific AND anecdotal principles of longevity, so that, with confidence you can make the rest of your life the best of your life.
Recent 100 Not Out Episodes