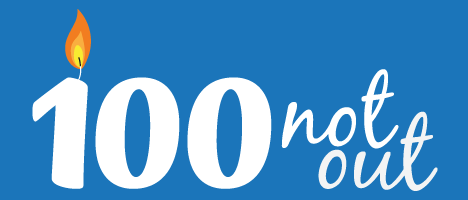 100NO 04: Don't forget your Memory! With Dr Charles Krebs
Can't find your keys? Your wallet? Forget someone's name that you KNOW you shouldn't? Are you "losing" your memory or could it be something else? Could you be developing Alzheimers? Dr Charles Krebs shares his wisdom with The 100 Not Out guys on his insights into the magnificent brain and how we can improve our memory as we get older and not buy into the belief that it will degenerate.
Share This Episode
Share this episode with your family and friends.
Dr Damian Kristof and Marcus Pearce interview people that are mastering the art of ageing well. You'll learn the scientific AND anecdotal principles of longevity, so that, with confidence you can make the rest of your life the best of your life.
Recent 100 Not Out Episodes