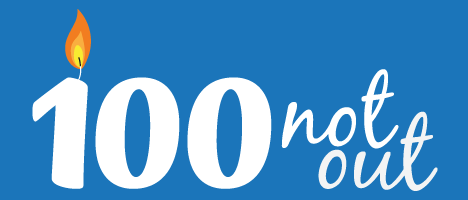 100NO 03: Dr John Demartini: Inspired Ageing
World renowned human behavioural specialist Dr John Demartini joins the 100 Not Out team to discuss the fundamentals of ageing well. Dr Demartini shares his insights on diet (including his own), exercise, self-analysis inspired by Ghandi, genetics, living with inspiration, and much more.
Share This Episode
Share this episode with your family and friends.
Dr Damian Kristof and Marcus Pearce interview people that are mastering the art of ageing well. You'll learn the scientific AND anecdotal principles of longevity, so that, with confidence you can make the rest of your life the best of your life.
Recent 100 Not Out Episodes