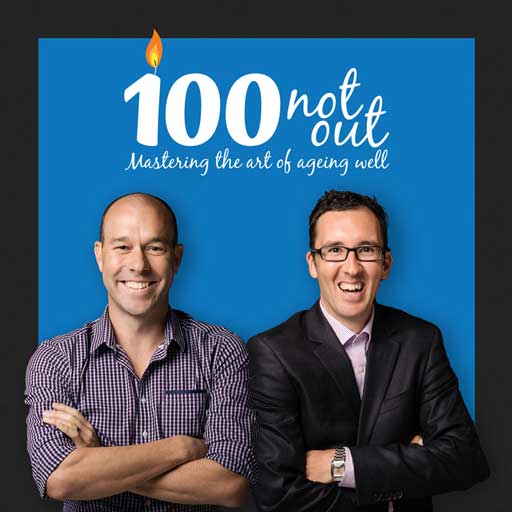 100NO 128: The mixed message of Eat Real Food & The Gluten Lie
Episode 127
14, Sep, 2015
23 Minutes
Following the release of some new books – namely Eat Real Food by David Gillespie and The Gluten Lie by Alan Levinovitz – Damian and Marcus discuss the possibility that the "truth" is being blurred. How is "plain flour" being deemed real food and "almost all people can safely put their buns back on their burgers"? With these types of messages being perpetrated, is it any wonder that people are more confused than ever about their diet.
Share This Episode
Share this episode with your family and friends.
Dr Damian Kristof and Marcus Pearce interview people that are mastering the art of ageing well. You'll learn the scientific AND anecdotal principles of longevity, so that, with confidence you can make the rest of your life the best of your life.
Recent 100 Not Out Episodes