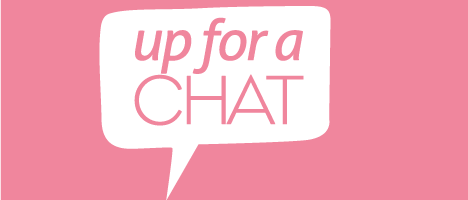 UC 83: A full moon and Friday the 13th – part two
Carren, Kim and Cyndi continue what they started last week by exploring the superstition behind Friday the 13 and they talk about the collective consciousness that occurs during these events and how they can effect the world wide events. Another rabbit hole event.
Share This Episode
Share this episode with your family and friends.
What happens when three international speakers and celebrated business women get together and chat about issues including health, wellbeing, relationships and mindset? Find out as Cyndi O'Meara, Carren Smith & Kim Morrison challenge conventional wisdom.
Recent Up For A Chat Episodes