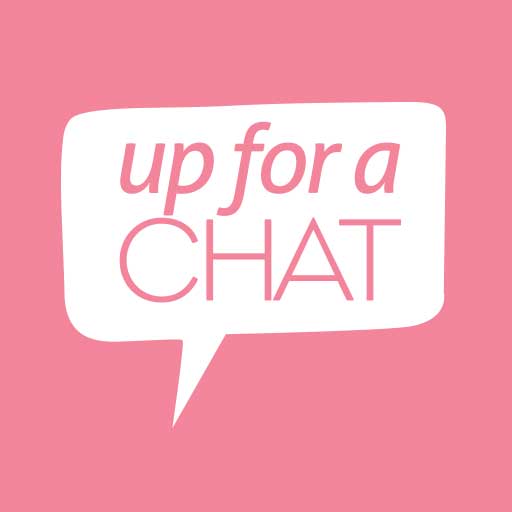 UC 121: Are we driven by media and public opinion
Episode 121
24, Mar, 2015
73 Minutes
Astroturfing, or fake grassroots movements funded by political, corporate, or other special interests very effectively manipulate and distort media messages. Is this what is happening in the media today against homemade DIY baby formulas and the Paleo, Real Food Revolution.  Have you heard that Vitamin A is toxic, and that bone broth has bone fragments, perhaps it's astroturfing that is creating a phobia and public shaming that is based on frenzy rather then the truth.  Listen in as Cyndi, Carren and Kim discuss the social bullying and how to know when media messages are distorted.
Share This Episode
Share this episode with your family and friends.
What happens when three international speakers and celebrated business women get together and chat about issues including health, wellbeing, relationships and mindset? Find out as Cyndi O'Meara, Carren Smith & Kim Morrison challenge conventional wisdom.
Recent Up For A Chat Episodes