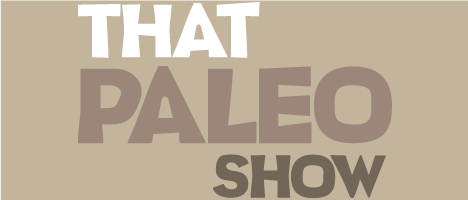 TPS 161: A whole body approach to auto immunity
Episode 161
18, Mar, 2016
32 Minutes
This week Brett welcomes back Mickey Trescott to talk all things auto immunity. In a fascinating discussion Brett and Mickey delve into just what it is, how prevalent it is, how many cases are undiagnosed and just how you can tell if you might have an auto immune issue. Mickey talks about the 'auto immune spectrum' and how it may be affecting many people who don't have obvious symptoms and together they delve into a whole body solution to resolving or at least managing auto immune disorders. So tune in for another great episode of That Paleo Show!
Share This Episode
Share this episode with your family and friends.
Dr Brett Hill (Chiropractor) and George Bryant - Civilized Caveman have inspired people all over the world to make drastic changes for the better, in their life and their health. This show will help you get back to basics and redefine the way you eat, think and move in order to maximuse your innate potential.
Recent That Paleo Show Episodes