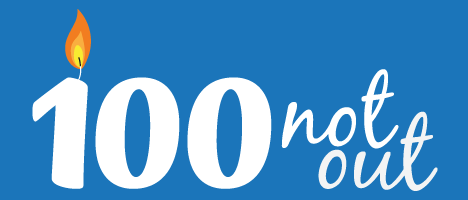 100NO 61: Bootcamp for the Soul: Trevor Hendy Part 1
Trevor Hendy is a six–time Australian surf life saving Ironman champion and member of the Australian Sporting Hall of Fame. However this isn't why he's speaking on 100 Not Out. Trevor is helping people right around the world shift their awareness around their entire life. In the first of this 2-part series we explore the challenges of transitioning from one career to another, and amongst other things look at family, financials and health.
Share This Episode
Share this episode with your family and friends.
Dr Damian Kristof and Marcus Pearce interview people that are mastering the art of ageing well. You'll learn the scientific AND anecdotal principles of longevity, so that, with confidence you can make the rest of your life the best of your life.
Recent 100 Not Out Episodes