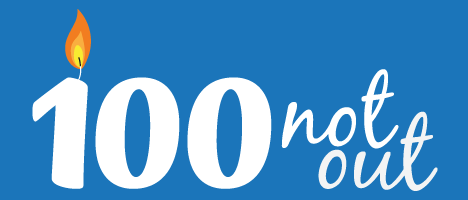 100NO 17: Dexter Kruger: 103 Years young
103-year old Roma farmer Dexter Kruger shares with us his love of poetry, his insights into his wisdom and his daily diet (fascinating)! Dexter is a member of the only club in the world for centenarians, and was featured on the Australia documentary, the 100+ Club.
Share This Episode
Share this episode with your family and friends.
Dr Damian Kristof and Marcus Pearce interview people that are mastering the art of ageing well. You'll learn the scientific AND anecdotal principles of longevity, so that, with confidence you can make the rest of your life the best of your life.
Recent 100 Not Out Episodes