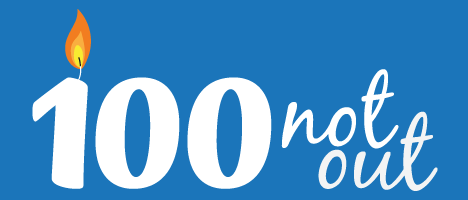 Click Below to Listen Now!
100NO 122: Parasites & Poo: The Good, The Bad & The Ugly
Episode 122
03, Aug, 2015
25 Minutes
After a massive response to episode 118: The Poo In You, Marcus reveals that all is not over in the Pearce household as the fight against parasites continues. Damian, though, sheds even more wisdom and light on this "fight" that so many of us are undertaking. Whether it's antibiotics, homeopathic drops, supplements or fasting, there is a major missing link that Damian reveals in this engaging episode.
Share This Episode
Share this episode with your family and friends.
Dr Damian Kristof and Marcus Pearce interview people that are mastering the art of ageing well. You'll learn the scientific AND anecdotal principles of longevity, so that, with confidence you can make the rest of your life the best of your life.
Recent 100 Not Out Episodes