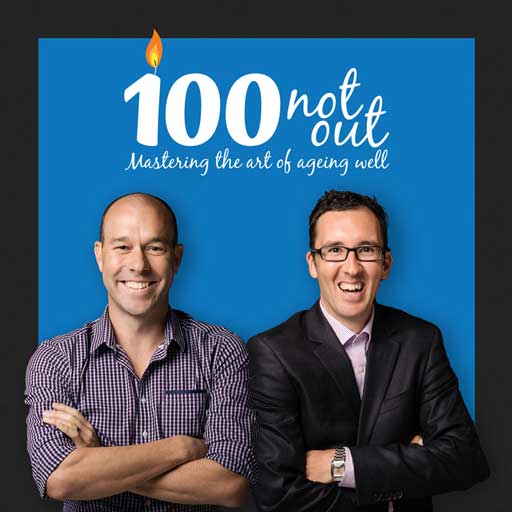 100NO 121: Gut Health, Fermentation & MasterChef with Dorota Trupp
Episode 121
27, Jul, 2015
25 Minutes
Dorota Trupp is a wealth of knowledge! A nutritionist and co-founder of the prestigious Trupp Cooking School in Melbourne, Dorota is particularly inspired by gut health following her own personal struggles in her 20s.
Share This Episode
Share this episode with your family and friends.
Dr Damian Kristof and Marcus Pearce interview people that are mastering the art of ageing well. You'll learn the scientific AND anecdotal principles of longevity, so that, with confidence you can make the rest of your life the best of your life.
Recent 100 Not Out Episodes