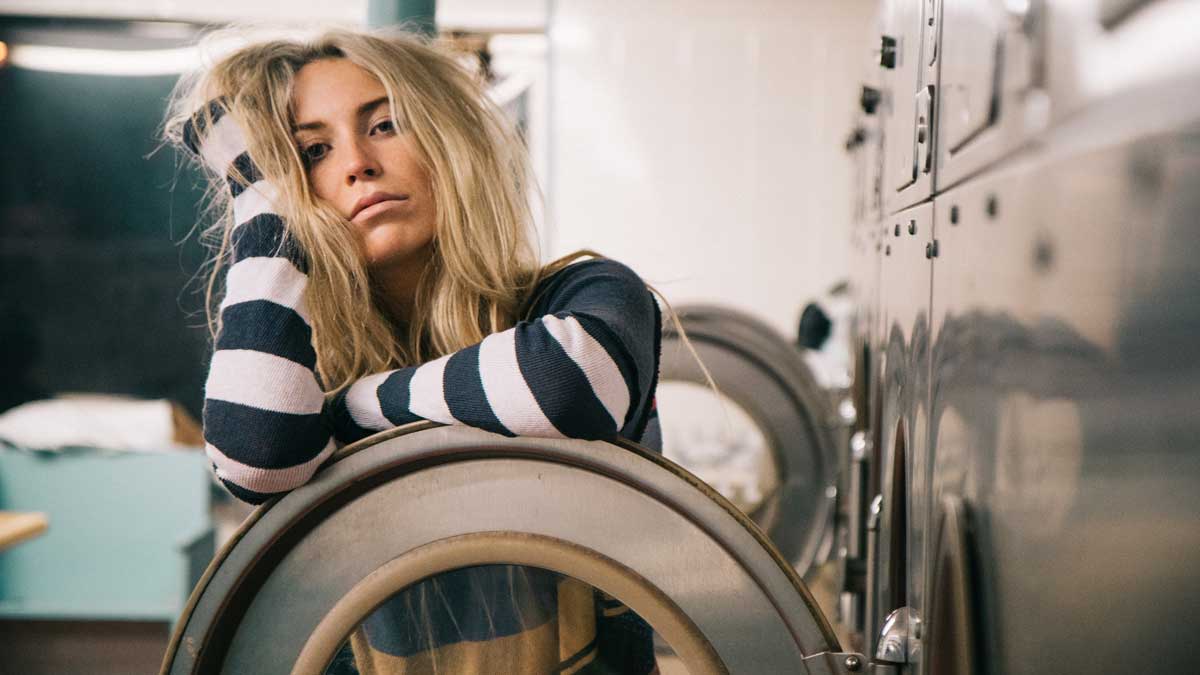 Click Below to Listen Now!
WWR 93: Post Ovulation Depression
Episode 93
16, Nov, 2017
38 Minutes
Post ovulation depression is like PMS on steroids! Do you suffer from horrendous mood changes as soon as you ovulate? Like a black cloud that follows you around for two weeks but suddenly lifts as soon as your period starts again? Far too many women experience severe mood changes, as well as awful physical symptoms such as bloating, fluid retention, breast tenderness, low libido etc, during the premenstrual time so this episode is dedicated to you! Tune in to hear The Period Whisperer in full swing again explaining the hormonal changes that accompany post ovulation depression and the best solutions to help bring balance!
Share This Episode
Share this episode with your family and friends.
About Wellness Women Radio
For the women with big dreams, who dare to be different, and who want to thrive in health, work and play. Ashleigh Bond and Andrea Huddleston host this informative and entertaining podcast to help you master true health, and create an exceptional life.
Wellness Women Radio Hosts
Recent Wellness Women Radio Episodes