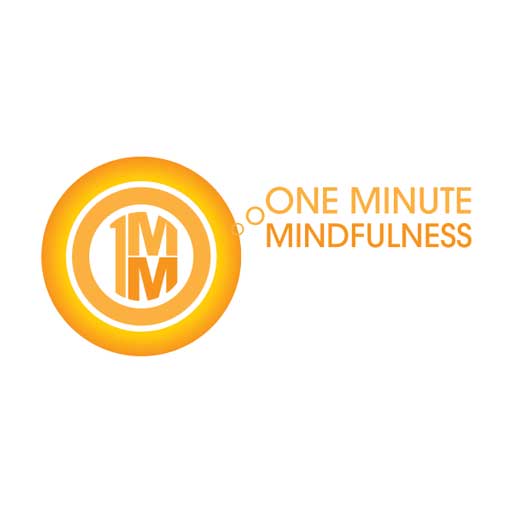 OMM 3: The Ritual of Silence and why it matters
Today's episode Vikki and Natalie explore the ritual of silence and its value for our state of mind.  Natalie has been on the road in Bali and was able to experience the Balinese national day of silence called Nyepi Day, and she shares some very interesting insights, along with some simple practices we can all start to cultivate the benefits of silence in our own life.
Share This Episode
Share this episode with your family and friends.
About One Minute Mindfulness
Meet outstanding leaders in the field of contemplative science and mindfulness practitioners as Vikki Kelly takes you on a journey of discovery into the amazing power of mindful living. Each episode includes tips and practices you can use immediately.
One Minute Mindfulness Hosts
Recent One Minute Mindfulness Episodes