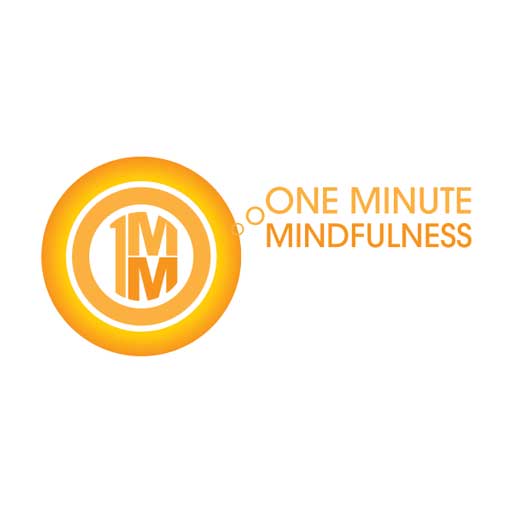 OMM16 : The science of affirmations – how do they work and what are the most effective practices!
If you use affirmations as part of your personal work, you will love todays episode.  We interview neuroscientist, Chris Cascio.  Chris shares his findings on a study focused how and why affirmations work and gives his insights on the value of using affirmations in our daily life.  You'll be surprised at some of his findings!
Share This Episode
Share this episode with your family and friends.
About One Minute Mindfulness
Meet outstanding leaders in the field of contemplative science and mindfulness practitioners as Vikki Kelly takes you on a journey of discovery into the amazing power of mindful living. Each episode includes tips and practices you can use immediately.
One Minute Mindfulness Hosts
Recent One Minute Mindfulness Episodes