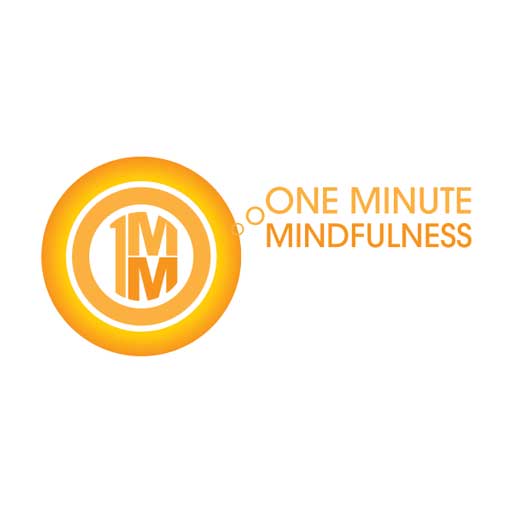 Click Below to Listen Now!
OMM 06: Mindfulness at Work
Today on OMM, Vikki and Natalie introduce a mindful approach to work.  Find out why many of the top global movers and shakers including Google, Facebook, Huffington Post and Linked In, turning their development focus 'inward' and onto to mindfulness based programs.  Learn some easy mindfulness practices that you and your team can get started with immediately.
Share This Episode
Share this episode with your family and friends.
About One Minute Mindfulness
Meet outstanding leaders in the field of contemplative science and mindfulness practitioners as Vikki Kelly takes you on a journey of discovery into the amazing power of mindful living. Each episode includes tips and practices you can use immediately.
One Minute Mindfulness Hosts
Recent One Minute Mindfulness Episodes