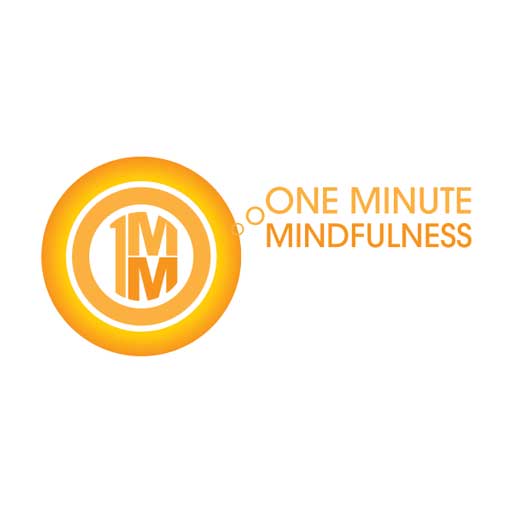 OMM 04: Digital Twitch – The modern day addiction affliction
In this episode Vikki and Natalie talk 'nomophobia'; the anxiety response of not being close to our devices and how
it can increase our stress response, impact on our relationships and for many is affecting our ability to pay attention to those most important to us. Vikki and Natalie explore the effect of technology on the developing hearts and minds of our kids and share some cutting edge research findings and some really easy strategies on what we can do as parents, people and friends to protect and preserve our little people's developing minds.  You'll be surprised what those recommendations are!
Share This Episode
Share this episode with your family and friends.
About One Minute Mindfulness
Meet outstanding leaders in the field of contemplative science and mindfulness practitioners as Vikki Kelly takes you on a journey of discovery into the amazing power of mindful living. Each episode includes tips and practices you can use immediately.
One Minute Mindfulness Hosts
Recent One Minute Mindfulness Episodes