Home
>
Shows
>
One Minute Mindfulness
> OMM 02: Mindful in May project – a clear mind for you and clean water for others – An interview with Dr Elise Bialylew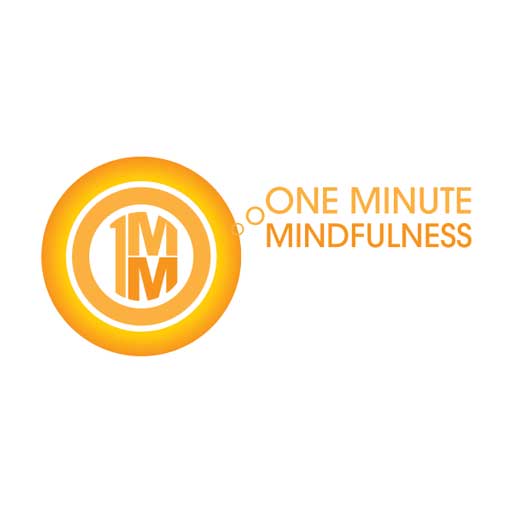 Click Below to Listen Now!
OMM 02: Mindful in May project – a clear mind for you and clean water for others – An interview with Dr Elise Bialylew
In today's episode, Vikki is joined by a special guest
Dr Elise Bialylew, the founder and developer of
Mindful in May, an online global mindfulness campaign that teaches thousands of people worldwide to meditate, whilst raising funds to
build clean water projects in the developing world. Elise is a doctor trained in
psychiatry, and apart from running mindful in may her passion is coaching people to reach their full potential at
The Mind Life Project.
Her work has been featured in the Huffington Post, New York Times, and on Australian Television.
Share This Episode
Share this episode with your family and friends.
About One Minute Mindfulness
Meet outstanding leaders in the field of contemplative science and mindfulness practitioners as Vikki Kelly takes you on a journey of discovery into the amazing power of mindful living. Each episode includes tips and practices you can use immediately.
One Minute Mindfulness Hosts
Recent One Minute Mindfulness Episodes