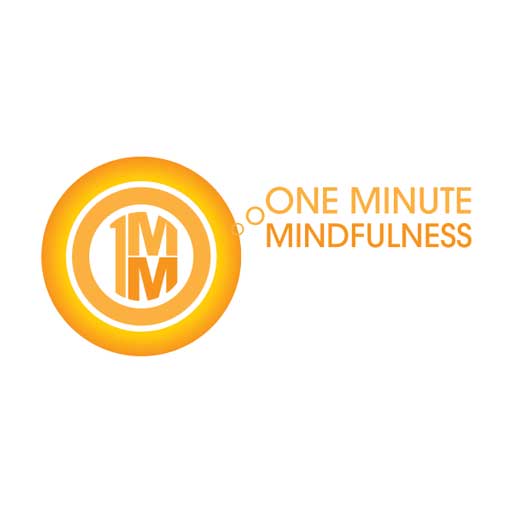 OMM 31: Mindful parents, awakened children
Episode 31
21, Feb, 2017
23 Minutes
Today Vikki is joined on the One minute mindfulness show by mindful parenting coach, Doris Schöneberg. Vikki and Doris met at the mindfulness conference in San Francisco, Wisdom2.0, and record their conversation live from the conference. Doris shares some amazing insights on the role parents have in modelling mindful living as a tool to support children to ensure they cultivate healthy, happy emotional wellbeing. Doris offers us all some great reminders and simple practices to invite many mindful moments into our everyday.
Share This Episode
Share this episode with your family and friends.
About One Minute Mindfulness
Meet outstanding leaders in the field of contemplative science and mindfulness practitioners as Vikki Kelly takes you on a journey of discovery into the amazing power of mindful living. Each episode includes tips and practices you can use immediately.
One Minute Mindfulness Hosts
Recent One Minute Mindfulness Episodes