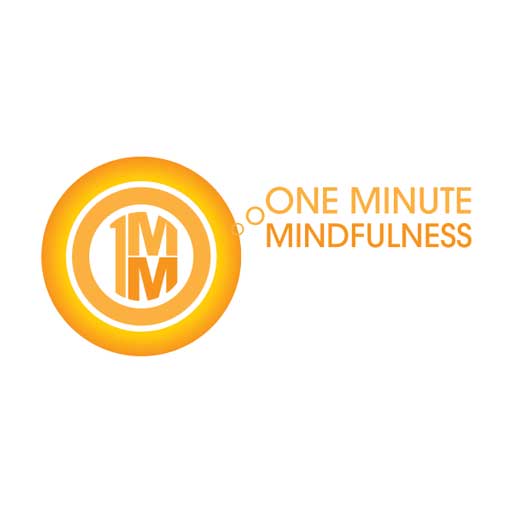 Click Below to Listen Now!
Episode 28
24, Oct, 2016
35 Minutes
Today we are joined by self compassion crusader and author of the book 'cultivating calm' , Kelly Brown. Vikki and Kelly explore the joy and struggle of motherhood and Kelly shares some of her most effective mindfulness exercises to help us all move from frazzle to freedom and ease.
Share This Episode
Share this episode with your family and friends.
About One Minute Mindfulness
Meet outstanding leaders in the field of contemplative science and mindfulness practitioners as Vikki Kelly takes you on a journey of discovery into the amazing power of mindful living. Each episode includes tips and practices you can use immediately.
One Minute Mindfulness Hosts
Recent One Minute Mindfulness Episodes