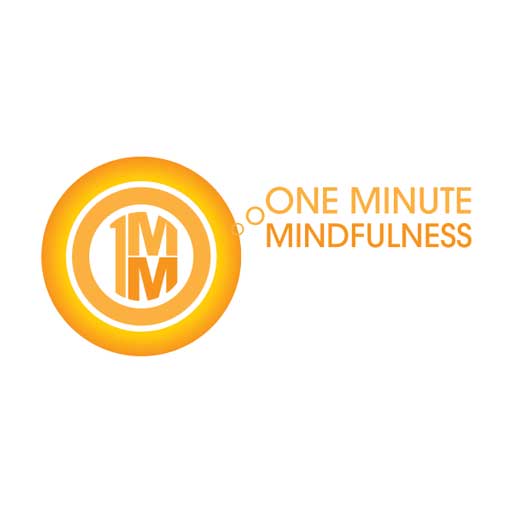 OMM 27: Disconnect to reconnect – Mindfully navigating the digital world
Episode 27
15, Aug, 2016
34 Minutes
Today Vikki chats with online leadership entrepreneur, Catherine Newton. Catherine shares her gems on how to stay present and connected while in pursuit of a lofty goal or project. The girls explore some really simple mindfulness exercises to help us stay connected with our inner wellspring of power.
Share This Episode
Share this episode with your family and friends.
About One Minute Mindfulness
Meet outstanding leaders in the field of contemplative science and mindfulness practitioners as Vikki Kelly takes you on a journey of discovery into the amazing power of mindful living. Each episode includes tips and practices you can use immediately.
One Minute Mindfulness Hosts
Recent One Minute Mindfulness Episodes