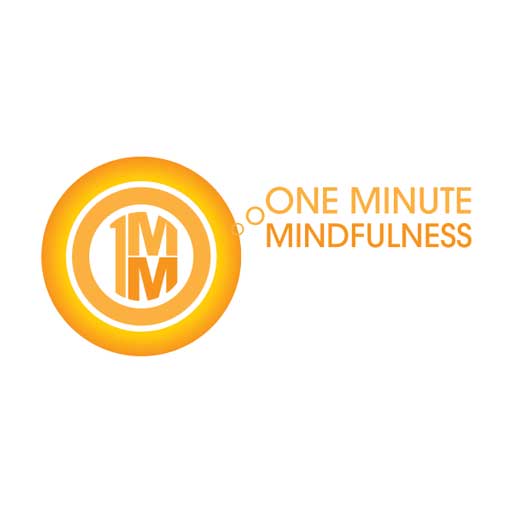 OMM 26: The third element of happiness and wellbeing – Manufacturing healthier habits of mind
Episode 26
18, Jul, 2016
34 Minutes
Today Natalie and Vikki explore the evolution of our emotions, stress and the emotional and mental cost of the way we consume information and live our lives. Vikki talks about her experience with millennials on the frontlines of service and why having an emotional health plan is as important as eating well and exercising when it comes to our long term healthy and wellbeing.
Share This Episode
Share this episode with your family and friends.
About One Minute Mindfulness
Meet outstanding leaders in the field of contemplative science and mindfulness practitioners as Vikki Kelly takes you on a journey of discovery into the amazing power of mindful living. Each episode includes tips and practices you can use immediately.
One Minute Mindfulness Hosts
Recent One Minute Mindfulness Episodes