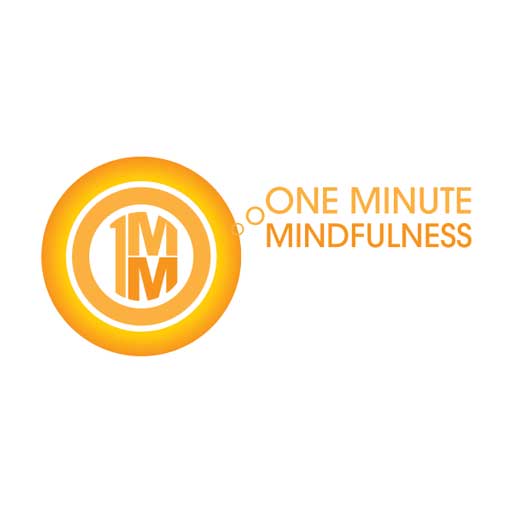 OMM 25: Cultivating healthier habits of mind, for healthier happier living
Episode 25
04, Jul, 2016
30 Minutes
Today's guest on the OMM show is one of very own on the wellness couch, Wendy Steward. Wendy shares with us all her insights throughout her journey towards healthier living. We learn some of the key mindfulness practices Wendy uses to increase her awareness and shift her habits in the direction of healthier, happier, more connected living. A really heart warming episode of hope and encouragement.
Share This Episode
Share this episode with your family and friends.
About One Minute Mindfulness
Meet outstanding leaders in the field of contemplative science and mindfulness practitioners as Vikki Kelly takes you on a journey of discovery into the amazing power of mindful living. Each episode includes tips and practices you can use immediately.
One Minute Mindfulness Hosts
Recent One Minute Mindfulness Episodes