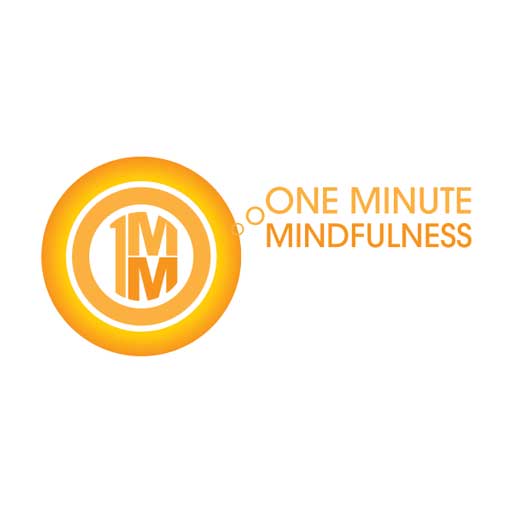 Click Below to Listen Now!
OMM 20 : A return to the heart
Today Vikki chats with mindfulness experts Glenda and Chris  Irwin.  With training as a Buddhist monk and psychotherapist, Chris's insights into are fascinating.  We explored the gifts that exist in all lifes experiences, even the painful ones and the value of  truth, kindness and compassion as a path to resilience and wellbeing.
Share This Episode
Share this episode with your family and friends.
About One Minute Mindfulness
Meet outstanding leaders in the field of contemplative science and mindfulness practitioners as Vikki Kelly takes you on a journey of discovery into the amazing power of mindful living. Each episode includes tips and practices you can use immediately.
One Minute Mindfulness Hosts
Recent One Minute Mindfulness Episodes