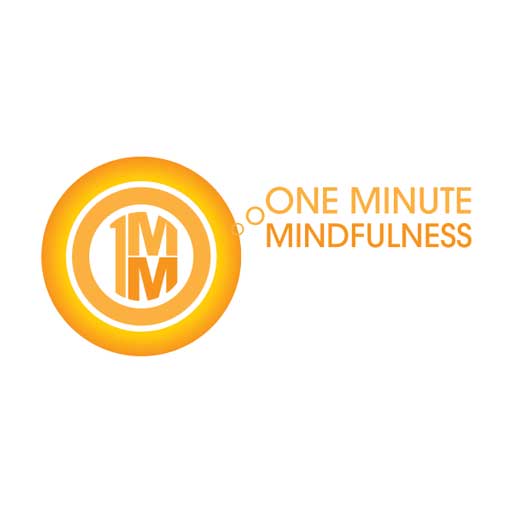 OMM 17 : Navigating the festive season with ease and joy
Natalie and Vikki explore the tips and traps of this festive season.  They re-cap the year with OMM and introduce some of the amazing projects and people they'll be introducing to you in 2016.
Of course, there are one minute practices for you to explore and add to your OMM personal practice toll box.  May joy peace and ease flow through you over the holiday period x.
Share This Episode
Share this episode with your family and friends.
About One Minute Mindfulness
Meet outstanding leaders in the field of contemplative science and mindfulness practitioners as Vikki Kelly takes you on a journey of discovery into the amazing power of mindful living. Each episode includes tips and practices you can use immediately.
One Minute Mindfulness Hosts
Recent One Minute Mindfulness Episodes