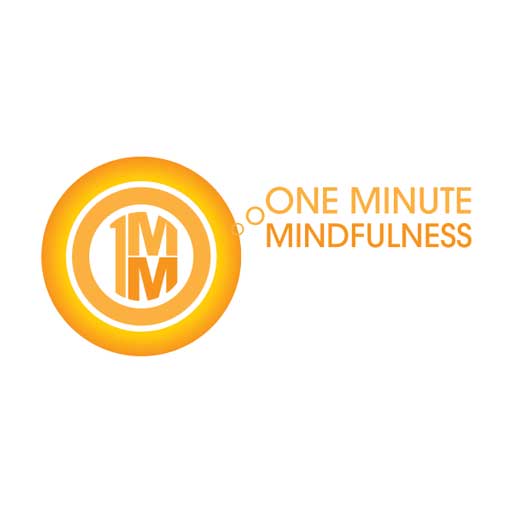 OMM 15 – Mindfulness for children with Glenda Irwin – meeting our inner Buddha
Today we meet an amazing mindfulness coach who is passionate about the practices for parents and children.  Glenda Irwin offers us some amazing insights into mindfulness practice and we get to meet our inner Buddha.  And,  you have the opportunity to win some gifts.
Share This Episode
Share this episode with your family and friends.
About One Minute Mindfulness
Meet outstanding leaders in the field of contemplative science and mindfulness practitioners as Vikki Kelly takes you on a journey of discovery into the amazing power of mindful living. Each episode includes tips and practices you can use immediately.
One Minute Mindfulness Hosts
Recent One Minute Mindfulness Episodes