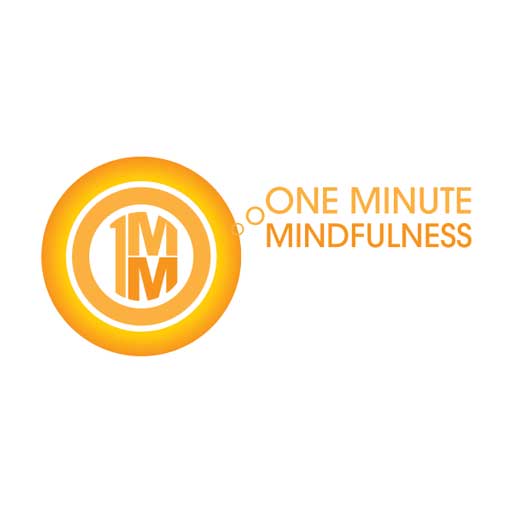 OMM 14 : QandA and the value of channelling our inner Zebra!
In today's episode Natalie reveals how her OMM practice helped her navigate some life and job changes with surprising ease and calm.  The girls also explore some fabulous questions from our 'ommling' community and Vikki shares why there is great value in thinking more like a zebra!
Share This Episode
Share this episode with your family and friends.
About One Minute Mindfulness
Meet outstanding leaders in the field of contemplative science and mindfulness practitioners as Vikki Kelly takes you on a journey of discovery into the amazing power of mindful living. Each episode includes tips and practices you can use immediately.
One Minute Mindfulness Hosts
Recent One Minute Mindfulness Episodes