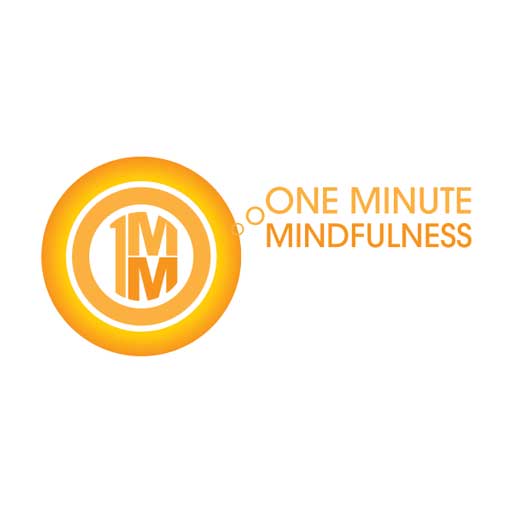 OMM 13 : Freedom, Forgiveness and the Power of OMM
WOW! This week Natalie shares her experience as the OMM 'crash test' dummy.  We learn the powerful pre cursor to forgiveness that not helps to heal but also protects our heart from some of our everyday hurts and harms and Vikki shares her experience of attending the Forgiveness Forum.  So many great OMM gems this week!
Share This Episode
Share this episode with your family and friends.
About One Minute Mindfulness
Meet outstanding leaders in the field of contemplative science and mindfulness practitioners as Vikki Kelly takes you on a journey of discovery into the amazing power of mindful living. Each episode includes tips and practices you can use immediately.
One Minute Mindfulness Hosts
Recent One Minute Mindfulness Episodes