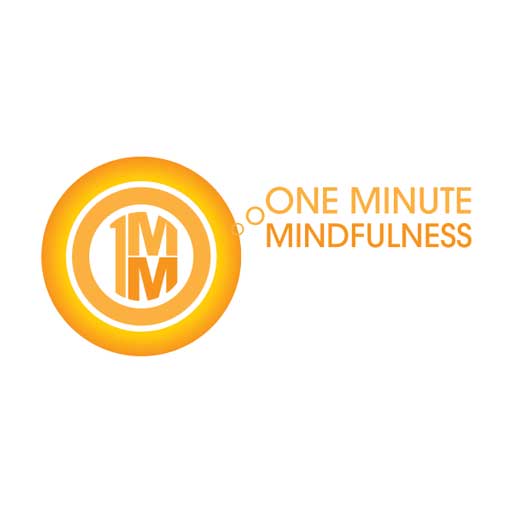 OMM 11 : Reflections from The Wellness Summit
Vikki and Natalie share amazing insights learnings and stories from the Wellness Summit.  The girls also explore some heart warming feedback from listeners who shared with Vikki their incredible stories of how OMM has changed their relationships and their connections with themselves and the people they love.
Share This Episode
Share this episode with your family and friends.
About One Minute Mindfulness
Meet outstanding leaders in the field of contemplative science and mindfulness practitioners as Vikki Kelly takes you on a journey of discovery into the amazing power of mindful living. Each episode includes tips and practices you can use immediately.
One Minute Mindfulness Hosts
Recent One Minute Mindfulness Episodes