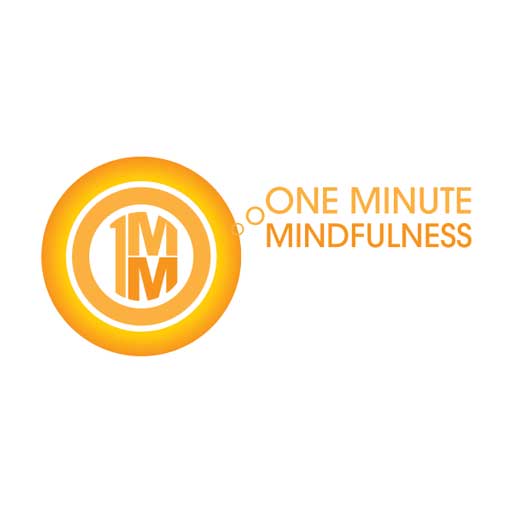 OMM 001: Mindfulness, heartfulness and the 3 second kiss
Episode 1
23, Mar, 2015
36 Minutes
Meet your hosts, Vikki Kelly and Natalie Mc Ivor as they guide us through some of the most powerful ways to reduce stress and
harness and enhance the power of our mind through the amazing cornerstones of mindfulness practice. This entertaining journey
into the contemplative world will include conversations and interviews with mindfulness practitioners, researchers and people
making a difference through this powerful re-connection with the power of mindful living. Natalie and Vikki will explore the tips
and traps of meditation and some simple mindfulness practices we can do everyday.
Share This Episode
Share this episode with your family and friends.
About One Minute Mindfulness
Meet outstanding leaders in the field of contemplative science and mindfulness practitioners as Vikki Kelly takes you on a journey of discovery into the amazing power of mindful living. Each episode includes tips and practices you can use immediately.
One Minute Mindfulness Hosts
Recent One Minute Mindfulness Episodes