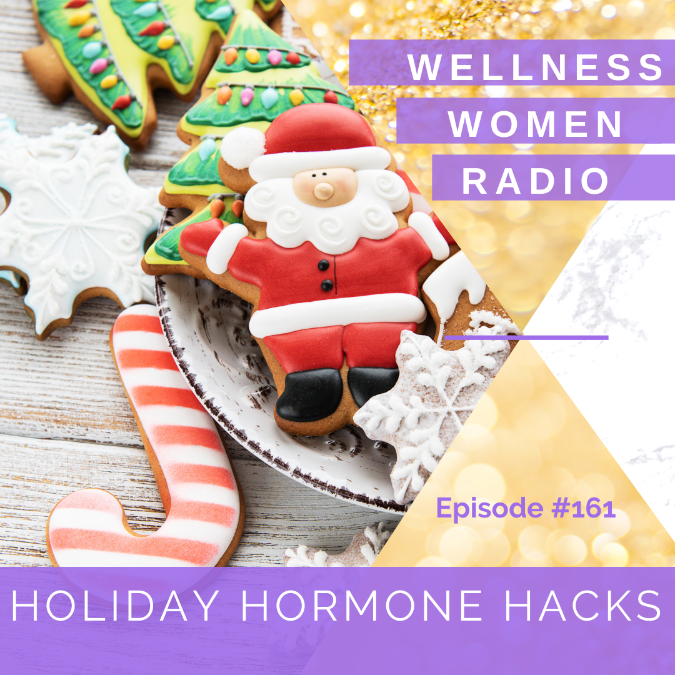 Click Below to Listen Now!
WWR 161: Holiday Hormone Hacks
Episode 161
02, Jan, 2020
43 Minutes
When you think of the holidays, and the Christmas season, do you think of stress, over eating, excessive drinking, family drama and obligations? Well, never fear our faithful Wellness Women tribe because we have a complete guide for you to survive the holiday season without completely destroying all your hard work throughout the year. We want you to be able to enjoy your holidays without packing on the pounds or stress melt downs! Tune in now to hear Dr Andrea and Dr Ashleigh's guide to an 'accidental healthy Christmas' and their 12 hormone friendly holiday hacks!
Don't forget to follow us on social media:
www.facebook.com/thewellnesswomen       @thewellnesswomenofficial
www.facebook.com/theperiodwhisperer      @drandrea.xo
www.facebook.com/drashleighbond            @drashleighbond 
Wellness Women Radio is proudly sponsored by Dinner Twist, to get $35 off your first box use code WWR on checkout here: https://www.dinnertwist.com.au
Share This Episode
Share this episode with your family and friends.
About Wellness Women Radio
Wellness Women Radio is brought to you by women's health experts Dr Ashleigh Bond, the pregnancy and birthing guru, and the queen of hormone imbalances - the period whisperer herself, Dr Andrea Huddleston.
Wellness Women Radio Hosts
Recent Wellness Women Radio Episodes