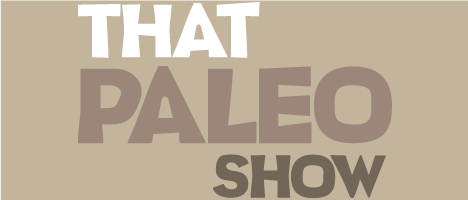 TPS 126: Clean eating and Osteopathy with Andrea Robertson
Episode 126
17, Jul, 2015
32 Minutes
This week Brett interviews Osteopath, dancer, health coach, Extend Barre coach, nutritional medicine student, author and future Naturopath Andrea Robertson. As you can see Andrea is super passionate about all things health and wellness including a 'clean eating' diet. So join in to find out a wealth of information about the physical, chemical AND emotional aspects of a healthy lifestyle.
Share This Episode
Share this episode with your family and friends.
Dr Brett Hill (Chiropractor) and George Bryant - Civilized Caveman have inspired people all over the world to make drastic changes for the better, in their life and their health. This show will help you get back to basics and redefine the way you eat, think and move in order to maximuse your innate potential.
Recent That Paleo Show Episodes