Primal Alternative Podcast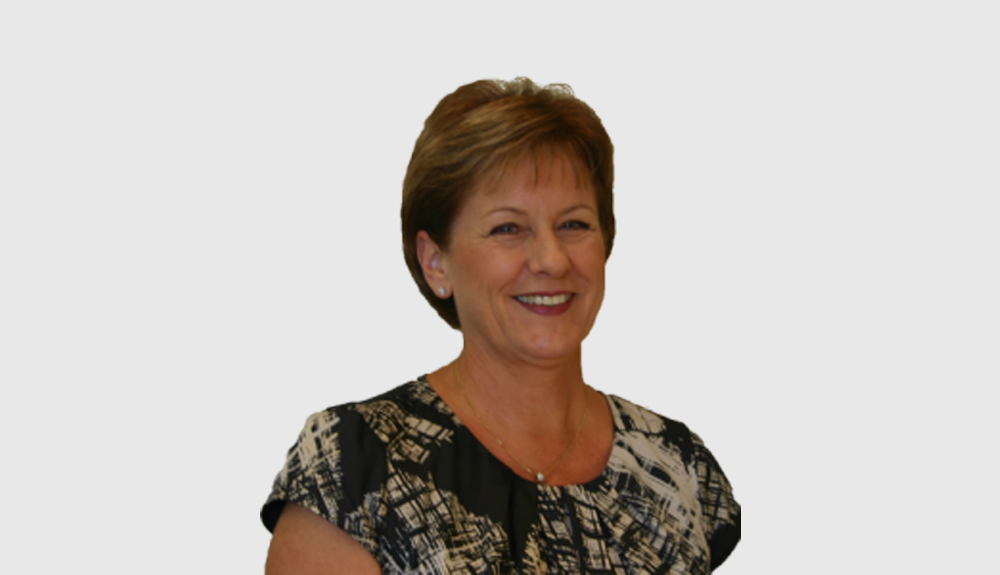 PAP 20: SUE JOY – FATTY LIVER DISEASE, HASHIMOTOS & THE JOYFUL TABLE
Episode 20
15, Dec, 2017
72 Minutes
On the show today I am joined by one of the most loved and cheerful Paleo gurus I know – Sue Joy!  If you want to paleo-fy your favourite recipe then Sue Joy has it done for you in her amazingly delicious, easy, practical and family friendly book The JOYful Table.
Sue battled with Chronic Fatty Liver Disease, an Autoimmune Thyroid Disease (Hashimotos), Arthritis and digestive issues for many years. She decided to conduct her own research on what food choices could help her conditions. Enter PALEO! Sue lives in Perth, Western Australia with her husband of over 43 years. Sue is the author of The JOYful Table cookbook.
Sue tells us her personal story and tells about the changes she made to reclaim her health and how she went on to publish a cook book.  A must listen episode if you are here to reclaim your health, love cooking and are inspired by people who follow their heart – so, that's all of us right??
To find out more about our gorgeous Sue, to find Sue's recipes and to purchase her fab book please check out her website http://susanjoyfultable.com/ or follow her on Facebook & Instgram or check out her on 98.5 Sonshine FM
If you love to create in your kitchen and are into clean living, why not consider joining our national network of local producers and become a Primalista?  A Primalista is a franchisee and producer of the Primal Alternative range: Fruit Toast, Summer & Winter Bread, Choc Chip Cookies, Gellies, Pizza Bases and the keto low carb winner Fat & Seedy Bread.  To find out more about the range, our stockists and this unique opportunity please head to www.primalalternative.com
Share This Episode
Share this episode with your family and friends.
About Primal Alternative Podcast
Primal Health Coach and Mum Helen Marshall delves into the health journeys of real people with real stories about real food. Soak up the actionable tips on how to make your primal journey more doable and sustainable.
Primal Alternative Podcast Hosts
Recent Primal Alternative Podcast Episodes