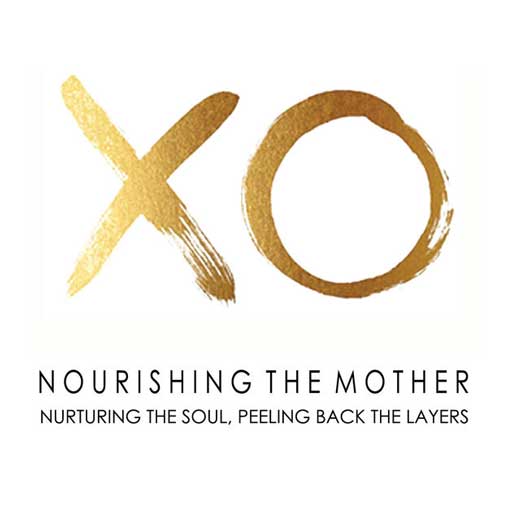 NTM 97: "I don't like you as much as daddy"
Episode 97
02, May, 2017
27 Minutes
We bow at the feet of the parent-child dynamic and what awareness of this most intricate and insightful healing dyad can offer us, if we are willing to become aware, and meet both ourselves and our children in this place.
In this week's episode Bridget shares an experience of being told "I don't like you as much as daddy" by her eldest, what came up for her and how she handled both herself and her son to bring alignment and contentment back into the family dynamic.
Nourishing The Mother –
www.nourishingthemother.com.au
Suburban Sandcastles
www.suburbansandcastles.com
The Pleasure Nutritionist
www.thepleasurenutritionist.com
Share This Episode
Share this episode with your family and friends.
About Nourishing The Mother
Discussing the layers of being a mother today, where we have come from and where we want to go. Learn tools to connect with yourself, offer compassion to those parts we'd rather deny and get back in love with motherhood and who you are as a feminine woman.
Nourishing The Mother Hosts
Recent Nourishing The Mother Episodes