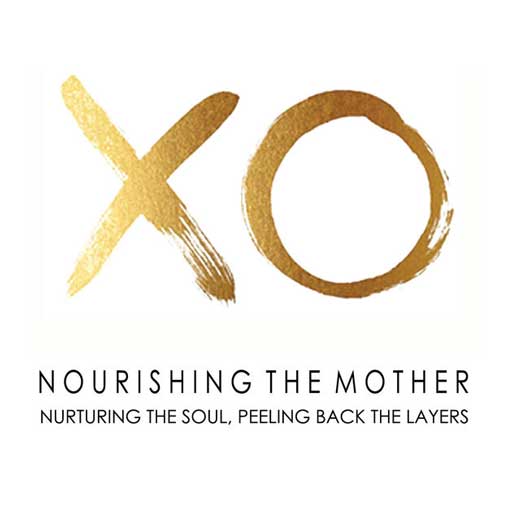 NTM 92: Interview with Dr Karen Jaffe on being an entrepreneurial, gay, single mother of two
Episode 92
28, Mar, 2017
65 Minutes
In this weeks episode Julie interviews Dr Karen Jaffe of Wellbeing Chiropractic and Mums the Word Podcast on her experience as a gay mother of two.  I'm thrilled to bring this episode to you as we dive vulnerably and deeply into a motherhood experience that 'breaks all the rules'.  We touch on her experience of resilience, coming out, finding love, IVF, motherhood, parenting in another country and solo parenting whilst running her own business.  I really hope you enjoy this conversation as much I did and gain some beautiful insight, wisdom and understanding that you can apply to your life as well.
Dr Karen Jaffe Bio
Kaz Jaffe is an Australian-born chiropractor who specializes in pregnancy and pediatrics currently living and practicing in Amsterdam, The Netherlands .  She also hosts the award-winning Podcast "Mum's The Word" that provides mums and mums-to-be with the natural, honest, and reliable resources they need to keep their families happy, healthy, and safe.
Kaz is a proud solo gay mama to two adorable beings of light that were both created from frozen sperm – yes from the same sperm donor because we know you are wondering and yes most likely Dutch sperm judging by their height, eye colour and now only slightly less blonde hair.
Links
Website
Wellbeing Chiropractic
Mum's The Word  
Facebook Page
Wellbeing Chiropractic
Mum's The Word
Instagram
Wellbeing Chiropractic
Mum's The Word
Email
drkarenjaffe@mac.com
Books we mention:
What Makes a baby by Cory Silverberg
Well Adjusted Babies
Share This Episode
Share this episode with your family and friends.
About Nourishing The Mother
Discussing the layers of being a mother today, where we have come from and where we want to go. Learn tools to connect with yourself, offer compassion to those parts we'd rather deny and get back in love with motherhood and who you are as a feminine woman.
Nourishing The Mother Hosts
Recent Nourishing The Mother Episodes