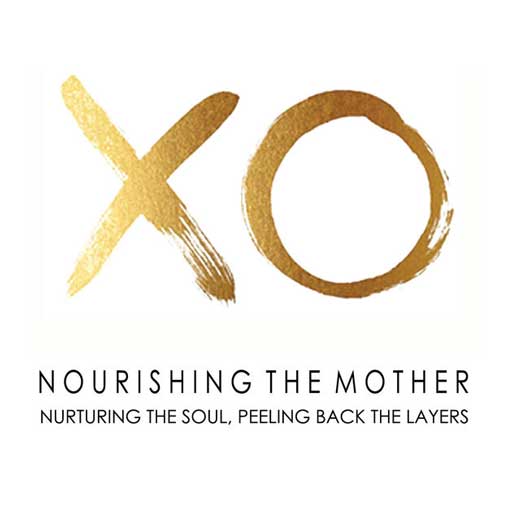 NTM 69: Women, Pelvises and Babies – Interview with Natalie Lejeune
Episode 69
18, Oct, 2016
72 Minutes
This episode deep-dives into women, their stories through motherhood and their bodies afterwards.  We discuss pain, dysfunction, emotional and physical rebuilding and what insights such an experienced and sort-after professional has from working with women for over 20 years.  We really hope you enjoy it as much as we did xx
Natalie's Bio:
Dr. Natalie Lejeune is a French Osteopath who has been specialising in Women's Health for over 20 years. She completed a Master's thesis on the impact of Caesareans on the pelvis and has executed extensive research on the consequences of hysterectomies and pelvic disorders, lumbago, sciatica and femoral nerve inflammation.
She has done advanced anatomical studies in human dissection  at the Faculty of Medicine in Paris and completed post-graduate work for 15 years with Jean Pierre Barral, an internationally recognized French osteopath and a researcher in osteopathy for over 40 years. Osteopathy has given Natalie Lejeune unique insights into the treatment not only of physical illnesses, but also imbalances of the mind and the subconscious, leading to health issues. Natalie currently lives and treats patients in Bali ( who often come from all around the world to see her)
Share This Episode
Share this episode with your family and friends.
About Nourishing The Mother
Discussing the layers of being a mother today, where we have come from and where we want to go. Learn tools to connect with yourself, offer compassion to those parts we'd rather deny and get back in love with motherhood and who you are as a feminine woman.
Nourishing The Mother Hosts
Recent Nourishing The Mother Episodes