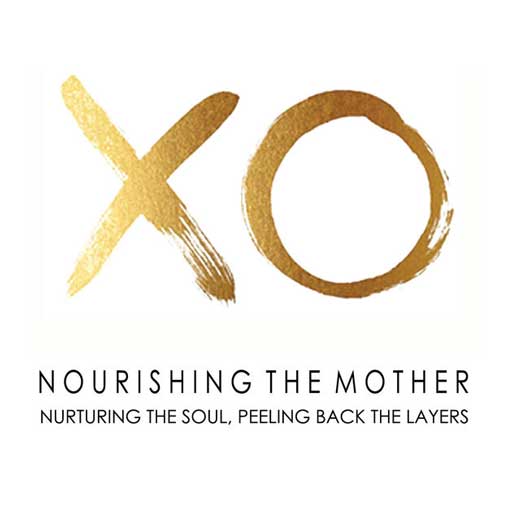 When the fantasy of motherhood comes crashing down around you
Episode 122
24, Oct, 2017
34 Minutes
We've all been here at one or many points in our motherhood journey, whether from the idealised fantasy around what life would look like as a new mother, or self-righteous in our beliefs – when we subscribe to a fantasy, we're unconsciously building a nightmare, and that nightmare can be treacherous in our lives, wreaking havoc in our relationships, creating resentment in our mother-child dynamic and shattering our self-identity. In this episode, we discuss the universal principals at play here to empower you to transform through your nightmare.
Nourishing the Mother
http://www.nourishingthemother.com.au
Suburban Sandcastles – Bridget
http://www.suburbansandcastles.com
The Pleasure Nutritionist – Jules
http://www.thepleasurenutritionist.com
Share This Episode
Share this episode with your family and friends.
About Nourishing The Mother
Discussing the layers of being a mother today, where we have come from and where we want to go. Learn tools to connect with yourself, offer compassion to those parts we'd rather deny and get back in love with motherhood and who you are as a feminine woman.
Nourishing The Mother Hosts
Recent Nourishing The Mother Episodes