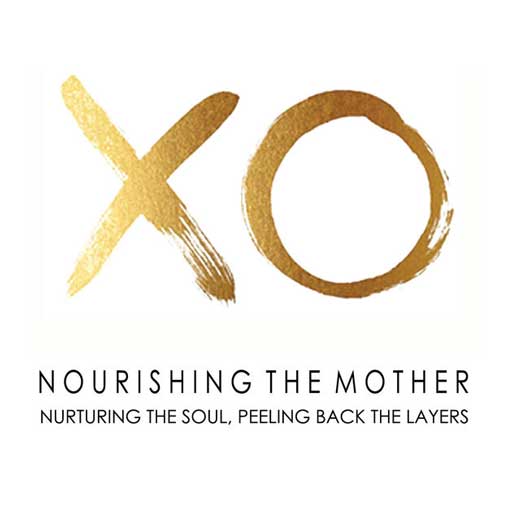 NTM 113: Chiropractic, Wellness and Motherhood with Dr Jennifer Barham-Floreani
Episode 113
22, Aug, 2017
53 Minutes
In this week's episode, we chat with best-selling author and award-winning Chiropractor Dr Jennifer Barham-Floreani on the philosophy and science of chiropractic, intentional parenting, instilling values of health and wellness in our families, and motherhood and relationships as a portal to consciousness.
Connect with Dr Jen:
http://welladjusted.co/
Books and resources mentioned:
Well Adjusted Babies by Dr Jennifer Barham-Floreani
'Well Fed Kids' App
The Course of Love by Alain de Botton
Connect with us:
www.nourishingthemother.com.au
www.suburbansandcastles.com – Bridget
www.thepleasurenutritionist.com – Jules
Share This Episode
Share this episode with your family and friends.
About Nourishing The Mother
Discussing the layers of being a mother today, where we have come from and where we want to go. Learn tools to connect with yourself, offer compassion to those parts we'd rather deny and get back in love with motherhood and who you are as a feminine woman.
Nourishing The Mother Hosts
Recent Nourishing The Mother Episodes