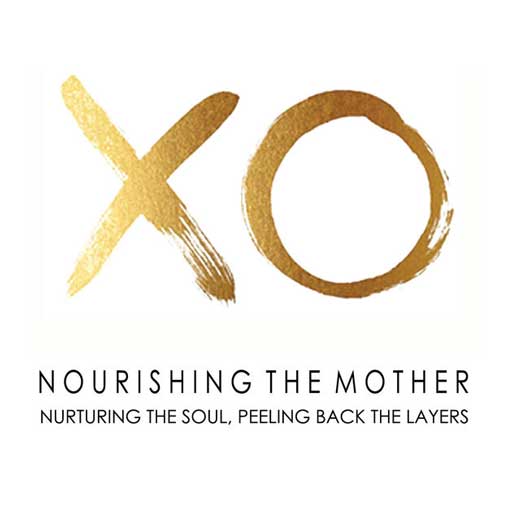 NTM 105: Relationship as a mirror, what's yours revealing to you?
Episode 105
27, Jun, 2017
25 Minutes
How do we get our relationships to improve or our partners to change without expecting them to change? In this episode we discuss why our intimate relationships are our most potent for our own growth and how to approach what a situation is revealing to us so we can take ownership, mine the gold its presenting and discover how its actually "on the way" on "in the way" of what we most desire.
Share This Episode
Share this episode with your family and friends.
About Nourishing The Mother
Discussing the layers of being a mother today, where we have come from and where we want to go. Learn tools to connect with yourself, offer compassion to those parts we'd rather deny and get back in love with motherhood and who you are as a feminine woman.
Nourishing The Mother Hosts
Recent Nourishing The Mother Episodes