Inside The Champion's Mind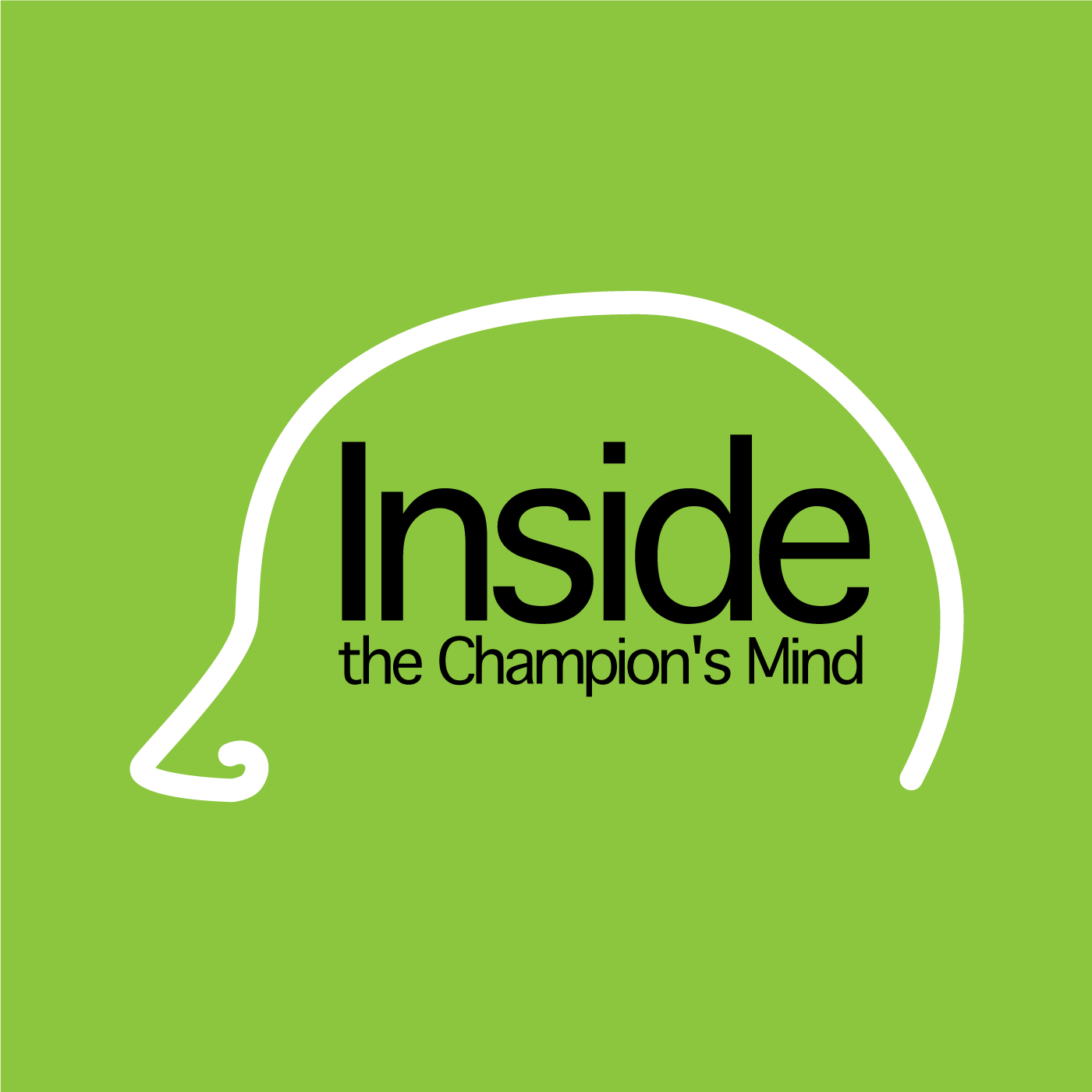 ITCM 100: A century of ITCM! Life-changing shifts and BIG announcements
Episode 100
14, Jul, 2016
40 Minutes
After nearly 4 years on the podcast airwaves ITCM celebrates its 100th episode! Both LT and MP have just returned back from Europe – LT participated in a 7-day retreat in Ireland whilst Marcus was in Ikaria hosting the 100 Not Out Longevity Retreat.
We share our big learning lessons and also make a big surprise announcement as well!
Share This Episode
Share this episode with your family and friends.
About Inside The Champion's Mind
Inside the Champion's Mind is hosted by Laurence Tham. It is focused on the strategies and tactics to help you becoming the best you can be and become a WORLD CLASS leader in anything you do.
Inside The Champion's Mind Hosts
Recent Inside The Champion's Mind Episodes