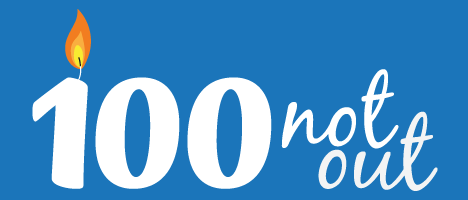 100NO 148: The 5 Love Languages & The Biggest Relationship Trap
Episode 148
01, Feb, 2016
25 Minutes
Marcus & Damian are both fans of The 5 Love Languages by Gary Chapman. It's a constant source of conversation. There is one majorly important piece of fine print on the philosophy of the love languages that the guys think is missing from many relationships. In this episode, personal experiences are shared, mistakes are owned up to, and as always, a lot of fun and laughter is enjoyed.
Share This Episode
Share this episode with your family and friends.
Dr Damian Kristof and Marcus Pearce interview people that are mastering the art of ageing well. You'll learn the scientific AND anecdotal principles of longevity, so that, with confidence you can make the rest of your life the best of your life.
Recent 100 Not Out Episodes