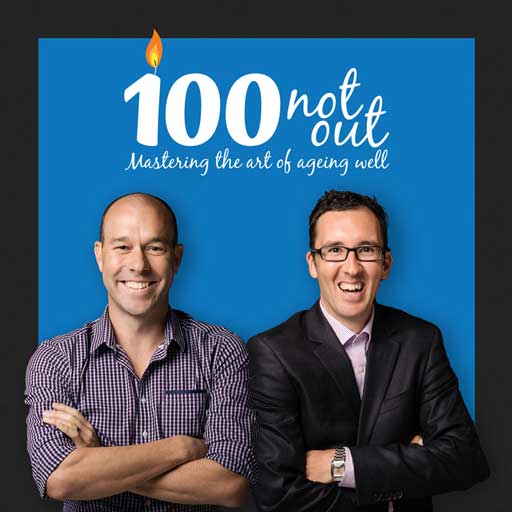 Click Below to Listen Now!
100NO 118 : The Poo in You
Marcus recently did a salt flush (also known as the 25 cent colonic) and shares his experience(s) with the king of poo. There may be some details you don't want however there's plenty to learn (and some serious laughs to be had) about digestive health on this entertaining episode of 100 Not Out.
Share This Episode
Share this episode with your family and friends.
Dr Damian Kristof and Marcus Pearce interview people that are mastering the art of ageing well. You'll learn the scientific AND anecdotal principles of longevity, so that, with confidence you can make the rest of your life the best of your life.
Recent 100 Not Out Episodes