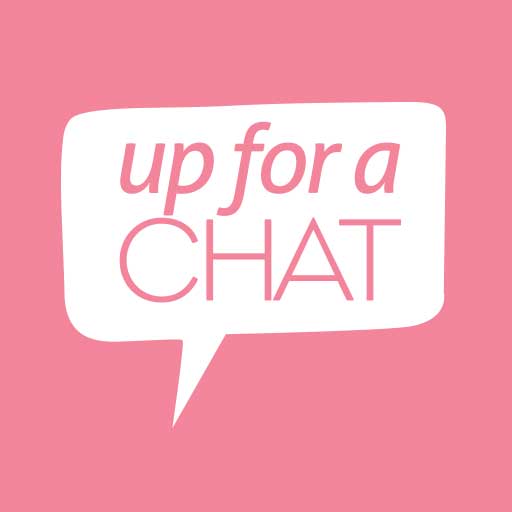 UC 156: Eat Think Heal with Margaret Bridgeford
Episode 156
24, Nov, 2015
58 Minutes
One Family's story discovering the healing powers of food and thought.  Margaret is part of a generational farming family, they had the best in technology, they had the best productive farm using the latest techniques to boost production, but deep inside this family knew something wasn't right.  Listen in as Margaret describes the farming practices her family once held true to what she is doing now.  Kim, Carren and Cyndi all have a realisation as to the amazing connection we must have with our food production and energy.
Share This Episode
Share this episode with your family and friends.
What happens when three international speakers and celebrated business women get together and chat about issues including health, wellbeing, relationships and mindset? Find out as Cyndi O'Meara, Carren Smith & Kim Morrison challenge conventional wisdom.
Recent Up For A Chat Episodes