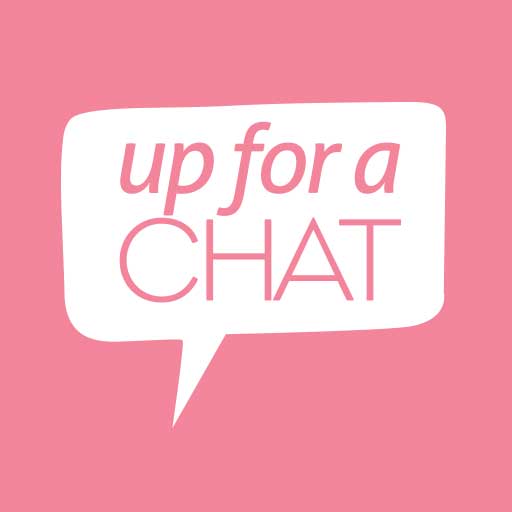 UC 126: Weekly experiences can become life lessons
Episode 126
28, Apr, 2015
64 Minutes
What did you learn this week, personally and professionally?  This was the question asked in the Up For A Chat podcast today.  Education Experience and life lessons are a lifetime pursuit, no matter how old we are or how much we think we know on a topic it never surprises, Kim, Carren and Cyndi how much they learn in a week.
Share This Episode
Share this episode with your family and friends.
What happens when three international speakers and celebrated business women get together and chat about issues including health, wellbeing, relationships and mindset? Find out as Cyndi O'Meara, Carren Smith & Kim Morrison challenge conventional wisdom.
Recent Up For A Chat Episodes