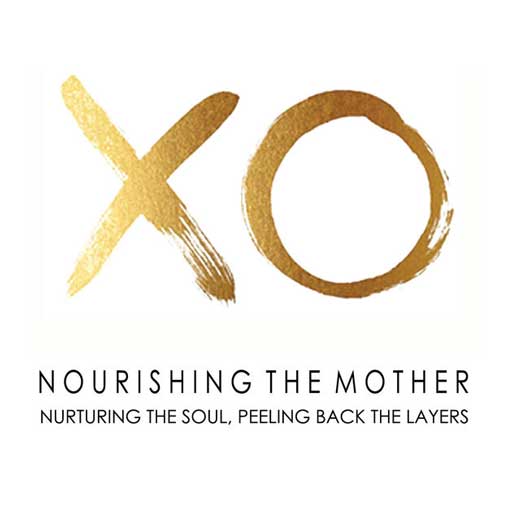 NTM 102: When you're sick of motherhood
Episode 102
07, Jun, 2017
46 Minutes
We all get sick of motherhood! But it's what do with these emotions, ruts, and difficulties that define how we move forward, and transform what's going on from us. Blame, shame, guilt and 'should-ing' all serve a purpose, and in this episode we seek to dive into what these feelings are seeking to reveal to us, and how we can empower ourselves with a conscious toolkit to get out of our funk and into our rhythm again.
Share This Episode
Share this episode with your family and friends.
About Nourishing The Mother
Discussing the layers of being a mother today, where we have come from and where we want to go. Learn tools to connect with yourself, offer compassion to those parts we'd rather deny and get back in love with motherhood and who you are as a feminine woman.
Nourishing The Mother Hosts
Recent Nourishing The Mother Episodes