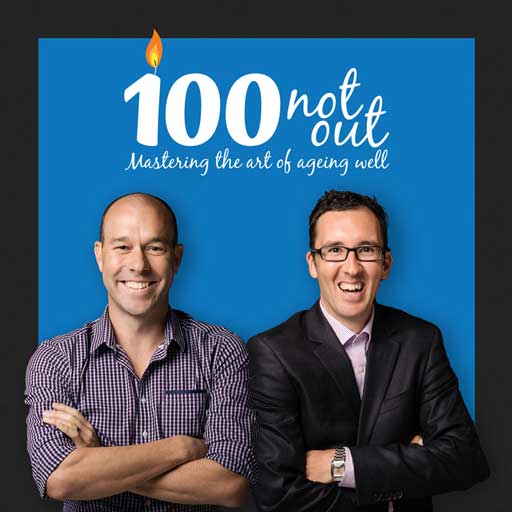 Click Below to Listen Now!
100NO 175: From Melbourne to Byron Bay – Love Where You Live
Episode 175
08, Aug, 2016
26 Minutes
In this episode of 100 Not Out we discuss the happiness effect of where you live. There seems to be little doubt that life's challenges are far easier to deal with when we are in an environment that brings out the best in us. Damian discusses what he loves about living in Melbourne whilst Marcus does the same about living in the Byron Shire.
What they both have in common is the joy it brings them and this episode challenges you to look inside at the level of fulfilment you receive from where you live.
Loving the podcast? We'd love to have your company at 100 Not Out Unplugged in Melbourne on Thursday August 18 – the first time we have ever joined the stage together for 2 hours of edutainment, empowerment and inspiration.
Join Marcus & Damian as they loosen the shackles of a 20 minute podcast and dive deep into living the 100 Not Out Lifestyle at this 2-hour evening event.
To find out more and to get access to limited 2 for 1 tickets (works out at $10 each, cheap as chips), click here. Enter the code UNPLUGGEDMPDK for your 2 for 1 tix 🙂
To keep in touch with Damian go to www.damiankristof.com
To keep in touch with Marcus go to www.marcuspearce.com.au
Share This Episode
Share this episode with your family and friends.
Dr Damian Kristof and Marcus Pearce interview people that are mastering the art of ageing well. You'll learn the scientific AND anecdotal principles of longevity, so that, with confidence you can make the rest of your life the best of your life.
Recent 100 Not Out Episodes