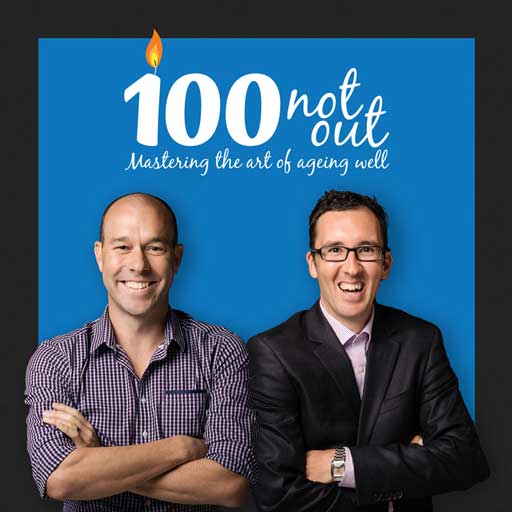 100NO 158 : Resilience on Steroids with Jan Smith
Jan Smith has hit the floor, or shall we say the bottom of the mountain, in her quest to become the oldest woman in the history of the human race to climb the 7 Peaks – the 7 highest mountains on the 7 continents in the world.
This latest instalment of 100 Not Out is a preview of what's to come, with only the highest peak in North America in her way. Tune in to find out what went wrong last time and what's about to happen in this unique and very 100 Not Out historic event.
Share This Episode
Share this episode with your family and friends.
Dr Damian Kristof and Marcus Pearce interview people that are mastering the art of ageing well. You'll learn the scientific AND anecdotal principles of longevity, so that, with confidence you can make the rest of your life the best of your life.
Recent 100 Not Out Episodes